Latest technology installation two wall piercings for a tighter and stronger hold to stand long term repeated usage and for smoother and flawless operation.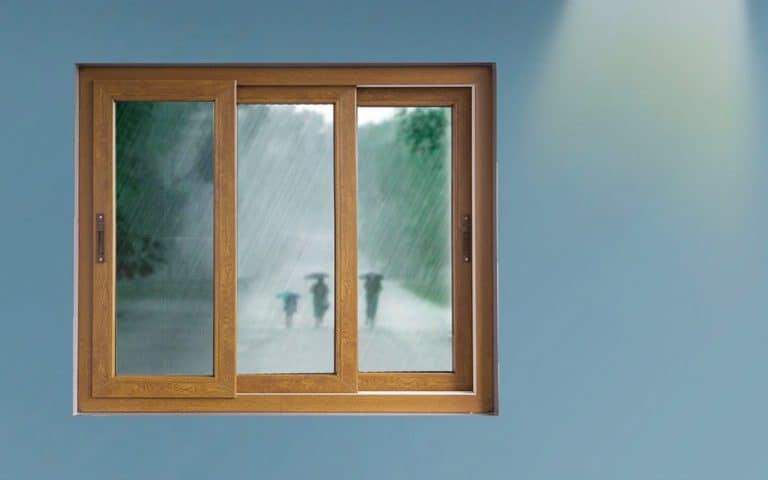 TARANA uPVC Sliding Windows are perfect for modern living. A modern look that highlights architectural style.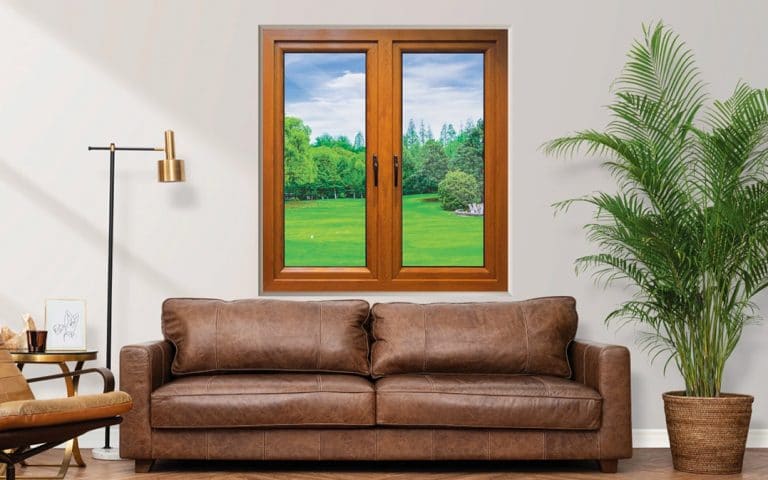 TARANA uPVC Casement windows are extremely versatile windows that will suit most homes, wherever you live.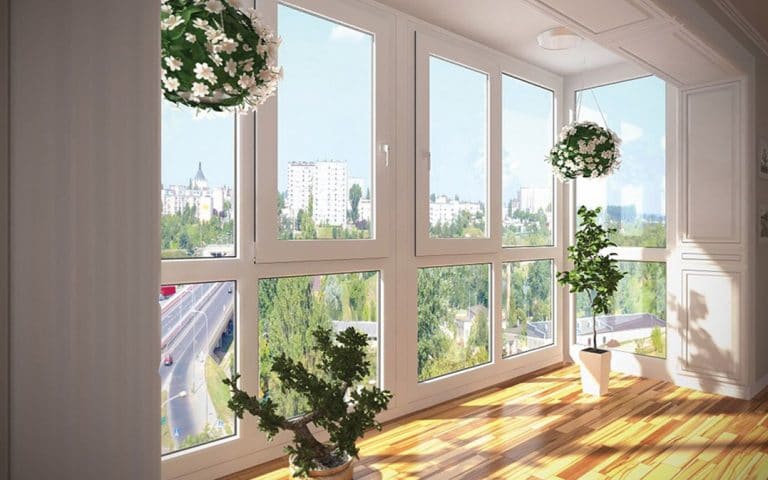 Two windows of the same type or different types can be combined to produce combination windows.
Tarana uPVC Windows are high-quality, technologically advanced uPVC windows at an affordable price.
Sliding Windows with Mesh Price
Combination Windows Price
Toilet Ventilators Windows Price